Come and see what we're all about… we'd love to meet you and your pet
We understand that choosing a vet can be a monumental task with so much emotional attachment at stake. Each and every aspect of My Family Vet is designed to create a space that is down to earth, loving and compassionate. Our team goes above and beyond to create a "fear free" environment for you and your pets. Come in and see us today….we'd love to meet you!
Everyone at My Family Vet are so kind, caring, and attentive! From the front desk, to techs, to the vets they all make you feel welcome and that they're happy to be there and happy to see you and your pet.

Ashley C.
We have been clients of My Family Vet for 13 years and right from the start realized that we had made an excellent choice. Dr. Scott, the other veterinarians, and staff have always treated us and our dogs with great care and compassion.

Andrew S.
Amazing experience with a very informed staff!

Ashley A.
My dogs have been patients of My Family Vet for 5 years. Why, because their slogan is more than just a slogan: We treat your pets like family, yes they do.

Audie H.
I love these people they are so friendly and good with my pets. Wouldn't think of going anywhere else.

Mary M.
Your level of caring never ceases to amaze me!!!

Bill H.
Staff is amazing and truly cares about our pets. Would not go anywhere else.

Anthony J.
Fill out our New Client Form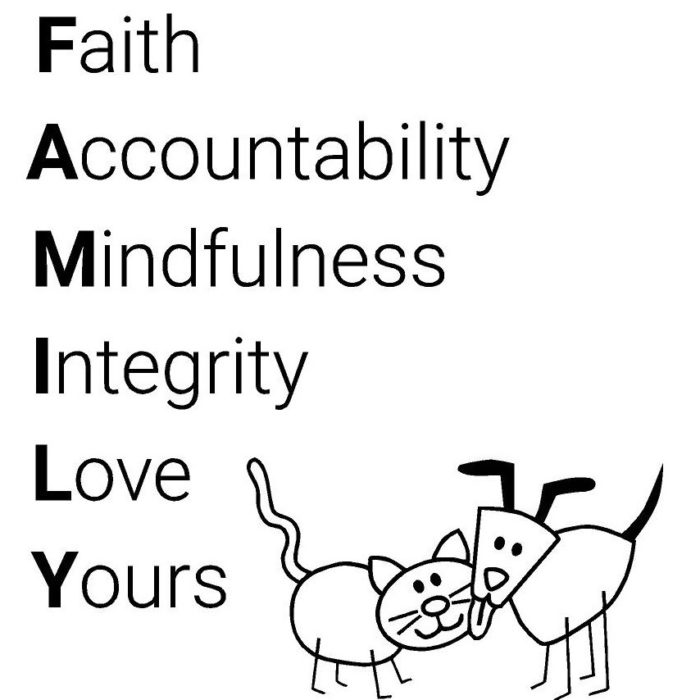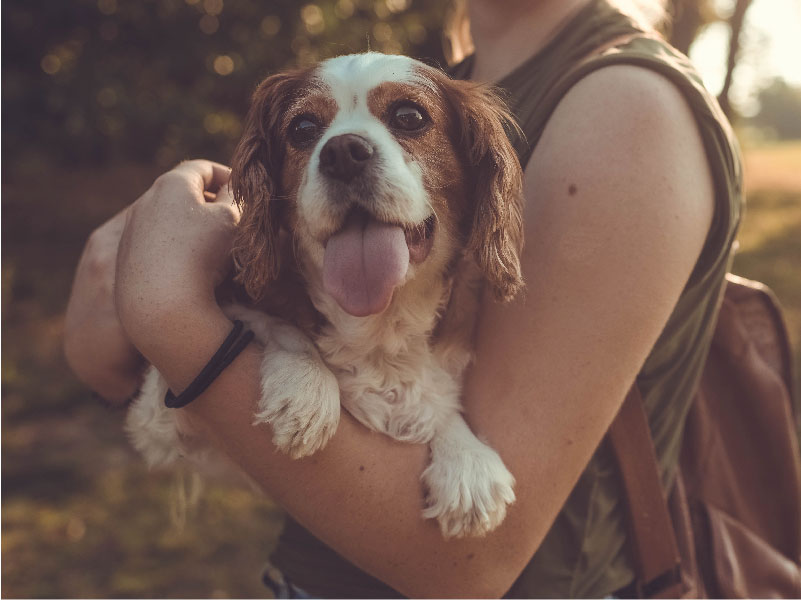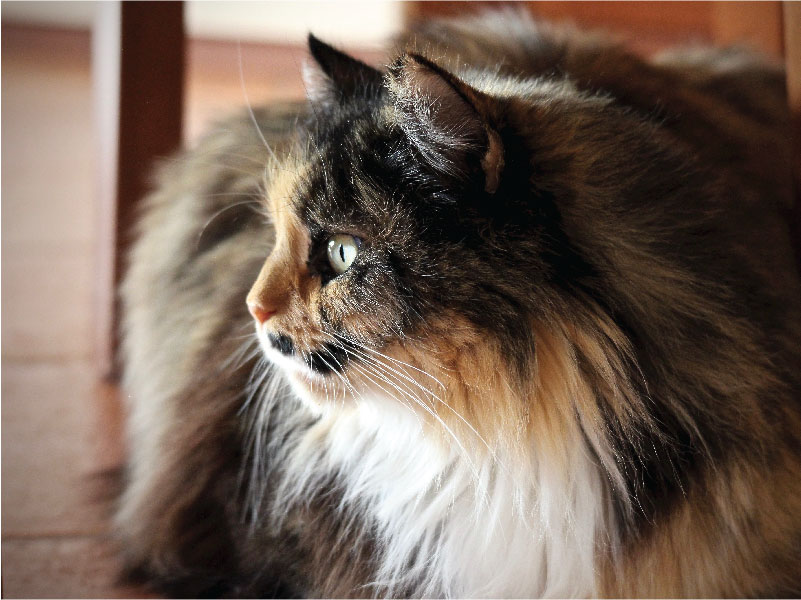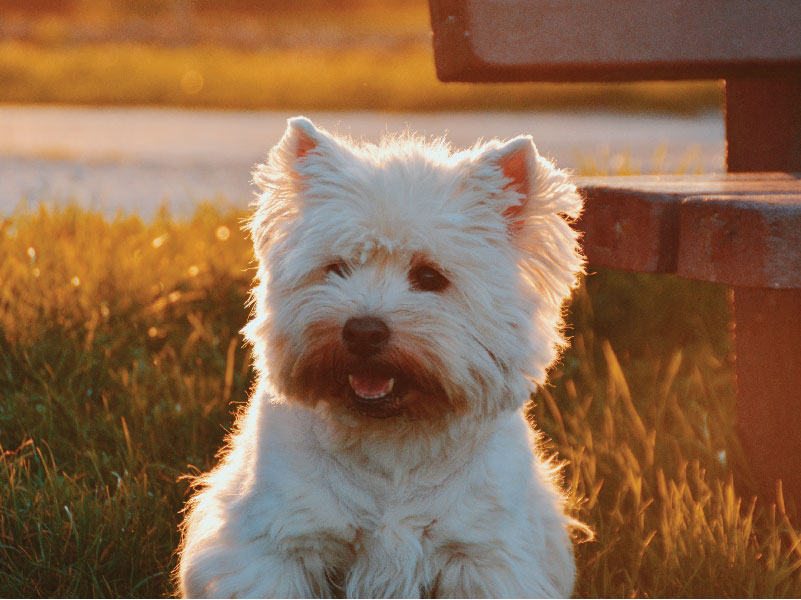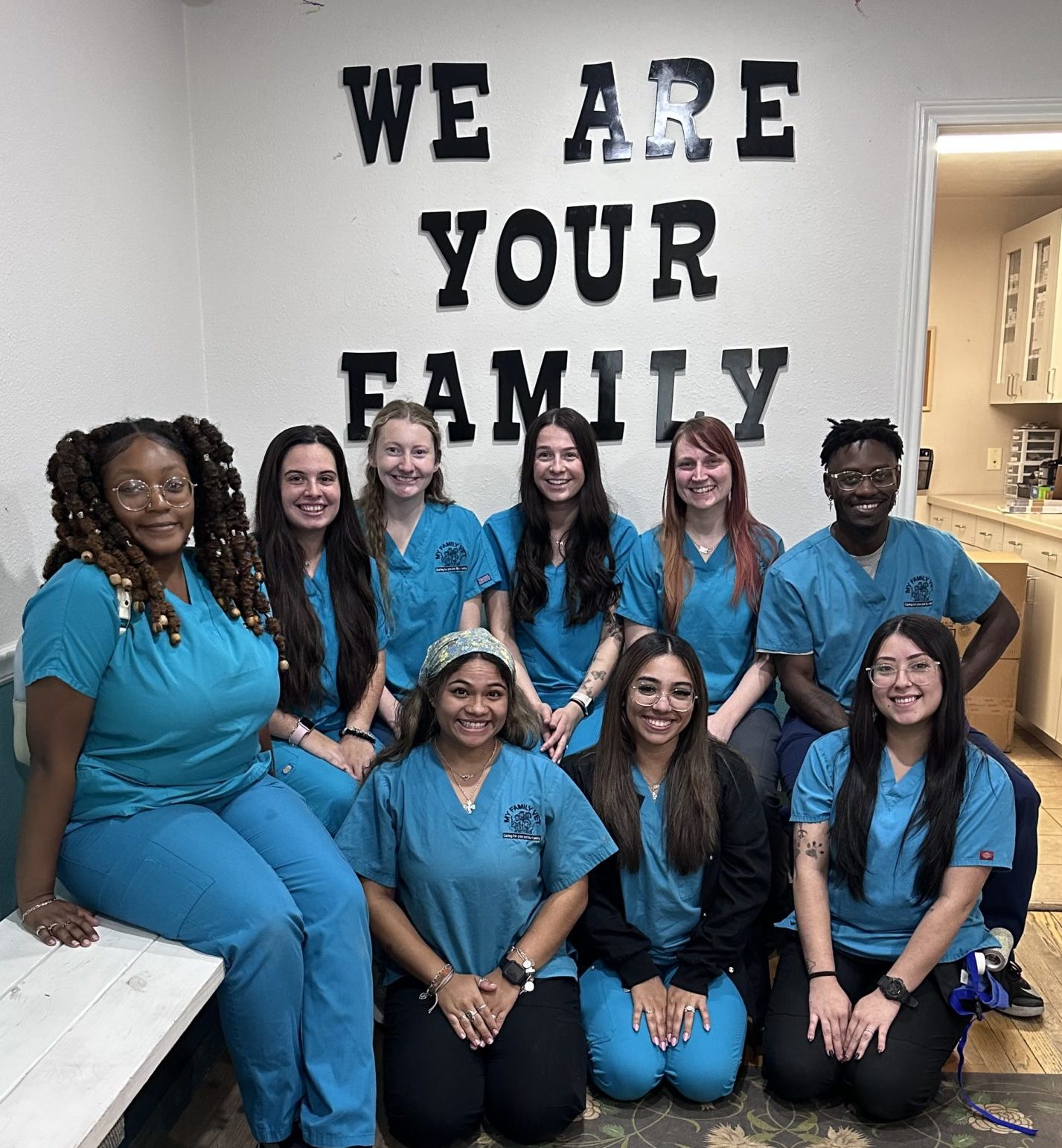 Thank you for choosing My Family Vet, where we care for your pet like family!!
We can't wait to meet you!